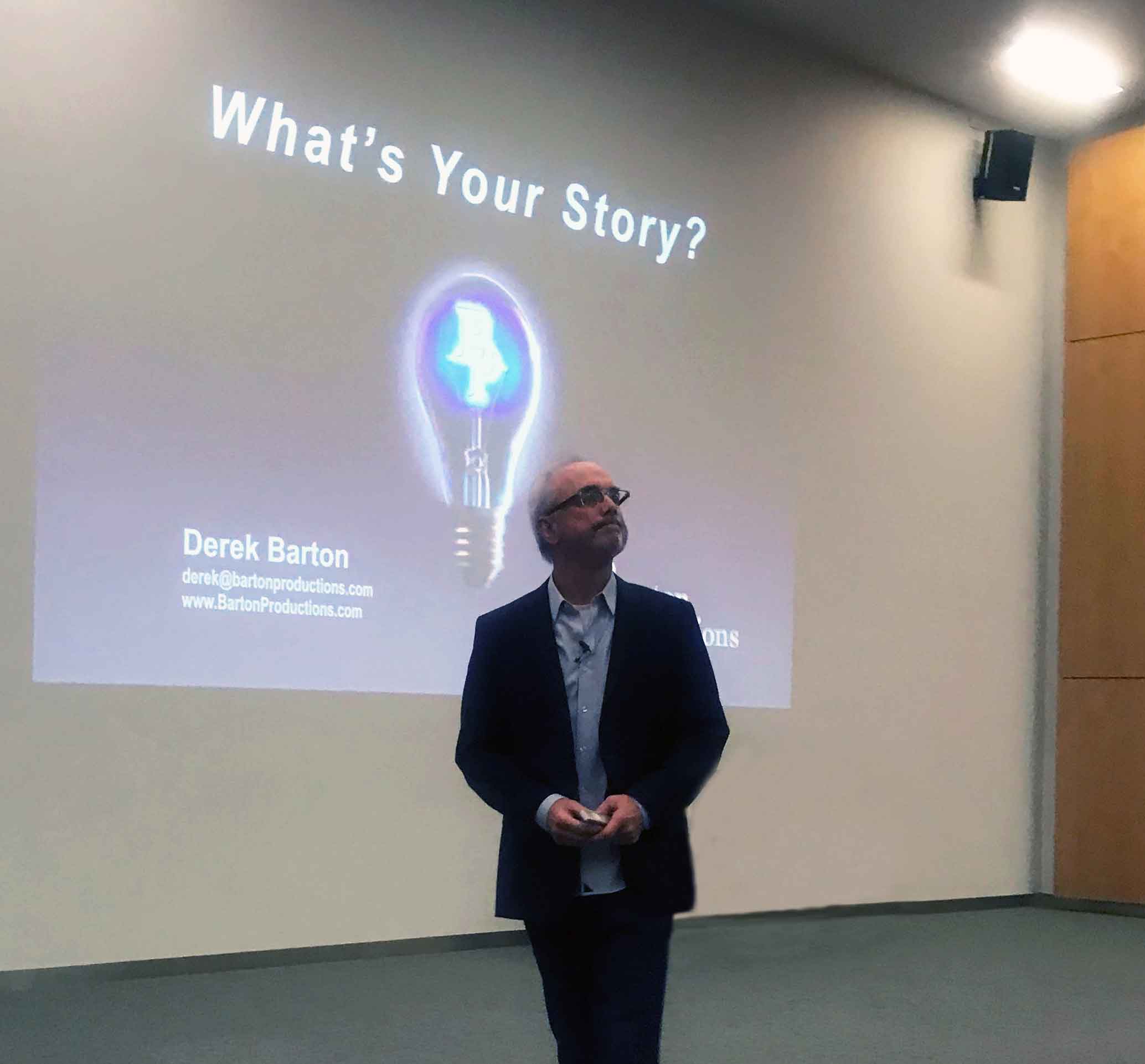 Derek Barton
Derek is known as "The Brand Man," having 35 years in building brands. From 1985 to 2005 he was the head of Marketing at Gold's Gym International. He was instrumental in building Gold's Gym into one of the most respected and recognized brands in the fitness industry and the largest international co-ed gym chain with over 600 locations in 43 states and 27 countries. During his tenure, Gold's Gym received numerous awards and accolades for its innovative marketing, with many ads being reprinted in advertising and educational textbooks. In 2005, marking his 20th year of building and protecting an American icon, Derek and Gold's Gym were featured in "America's Greatest Brands" book.
From that success, Derek started his own marketing consulting company in 2006 helping various brands in and outside the fitness industry. He is a much sought-after public speaker on marketing, advertising, branding and customer service.
What's Your Story?
Derek Barton – Keynote
We all have a story, both personally and professionally. If we tell our story right, it could inspire people and open many doors. Told wrong, it could turn people off and even become a deal breaker. Great marketers have the ability to tell an inspirational and powerful story about a product or service so that people become interested and want to buy that product or service. Learning how to tell your story effectively, will lead you to great success!