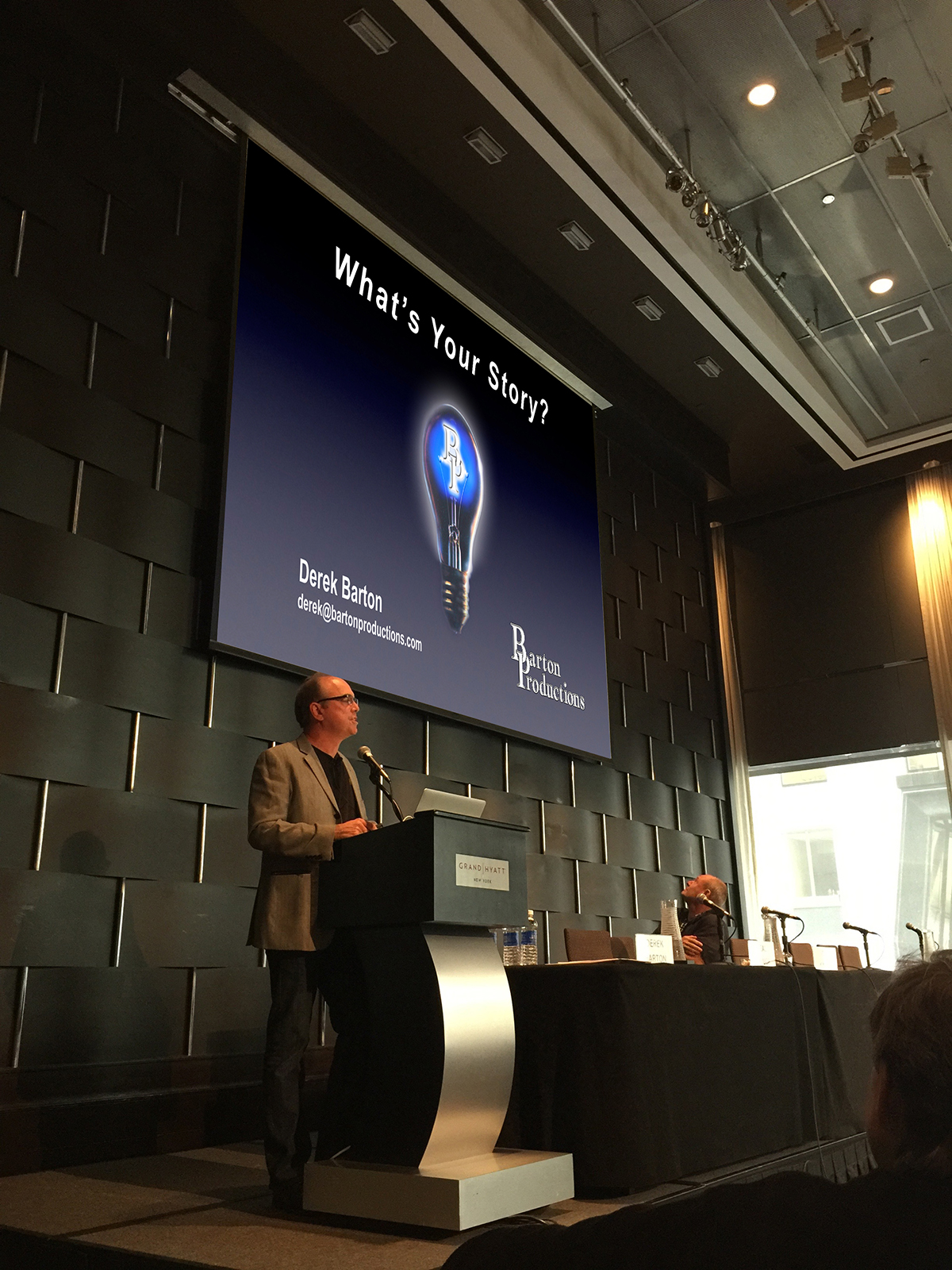 Derek is a much sought after public speaker on marketing, advertising, branding and customer service. He is the former Senior Vice-President of Marketing at Gold's Gym International who helped build Gold's Gym into one of the most respected and recognized brands in the fitness industry. During his two-decade tenure, Gold's Gym received numerous awards and accolades for its innovative marketing, with many ads being reprinted in advertising and educational textbooks. In 2005, marking his 20th year of building and protecting an American Icon, Derek and Gold's Gym were featured in America's Greatest Brands book.
In 2006, Derek formed Barton Productions, a marketing consulting company, which helps its clients become more valuable and meaningful by differentiating themselves from competitors through improved branding, advertising and customer service.
Derek's passion and love for public speaking along with his unique brand of humor and story-telling has made him a popular speaker throughout the world.

Give Your Brand a Face Lift
People hang out at places that make them feel good. It's all about the ambience and the ability to create the "Wow Factor." In this session you will see examples of plain and boring interiors and exteriors come alive with some simple, low cost branding. Bottom line, a low cost makeover for your place can give you a high return.
IHRSA San Diego
Key Strategies for Branding and Positioning Your Club
What's Your Story?
People love stories. Good stories. Every person and every company has a story. How compelling your story is and how well you share it with the consumer will determine your success. Everyone in your company needs to be armed with the same clear, understandable and relevant narrative. No matter which medium you choose to tell your story, whether TV, radio, print, or social media, each must have the same consistent and powerful message.