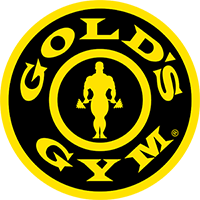 I was privileged and grateful to be a co-owner of Gold's Gym from 1979-1999. In that time, Gold's Gym grew from one gym located in Venice, California to over 540 licensed and franchised locations, worldwide. Our products were visible everywhere. During that time, the Gold's brand became synonymous with fitness. Gold's was featured in commercials, television shows and movies. Professional athletes and celebrities made fitness statements by wearing our t-shirts and other products. Yes, we had built a strong team that was passionate about Gold's Gym, but I have to credit much of our success to the innovative ideas that Derek Barton brought to our collective table. I truly believe that Derek was the key ingredient to the worldwide recognition and success of Gold's Gym Enterprises.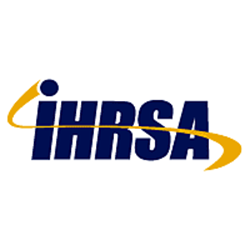 Derek Barton is widely recognized as one of the brightest and most creative marketing people in the health club industry today. He has played a leading role in making Gold's Gyms the most recognized and valued health club name in the worldwide health club industry.
Derek is a lifelong student and practitioner of marketing and sales. Not only has he brought his own distinctive creative talents to the industry, but he continually shares the best creative work in other industries with leaders in the health club industry. In so doing, he makes all of us more perceptive with regard to what makes great advertising work.
Finally, Derek is a superb speaker. He brings to his work a sense of humor and joy as well as being open, candid, perceptive, and engaging. I recommend him to you without reservation or qualification.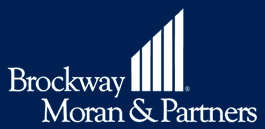 I worked with Derek from August 1999 until July 2004, during which time I was Chairman of Gold's Gym International, Inc. (Gold's Gym). During this time, our private equity firm, Brockway Moran & Partners, was the majority shareholder of Gold's Gym.
As Senior Vice President of Marketing for Gold's Gym, Derek was an important member of the senior management team and was actively involved in developing and strengthening the Gold's Gym brand. Mr. Barton has a keen eye towards branding and brand development and is passionate about his work. He was known by many as "keeper of the brand," and in fact had much to do with the sharp definition the Gold's Gym brand has had over time.
Derek's work in advertising and public relations was inspired and memorable. His creativity and enthusiasm, combined with his large personality, made him a distinct asset within the franchisee base and among celebrities.

Derek is considered by Australian Fitness Network, as one of the leading authorities on branding, marketing and customer service and, as such, has been involved with Network (as it is known in the industry) in numerous capacities over the past decade, including:
Authoring of articles in magazines, specialty publications and manuals;
Presenting at FILEX Fitness Convention and Business Summits;
Presenting at end-of-year Network Fitness Conventions and Business Summits.
As a result of his dynamic and engaging presentation style, Derek is always extremely well received by the delegates and volunteers at our events, and our staff find working with him equally enjoyable.
I recommend Derek Barton to anyone seeking an energetic and entertaining presenter/author, with exceptional expertise in branding, marketing or customer service.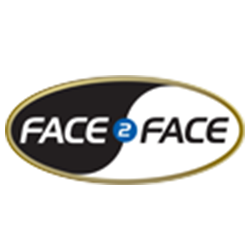 Face2Face Retention Systems is proud to be associated with Derek and Barton Productions. When Face2Face was chosen as IHRSA's official Retention Program for the 120 million x 2010 initiative, Derek was our immediate choice to help with the marketing and renewed branding of Face2Face.
Derek did a terrific job assisting our launch at the 2006 IHRSA25 International Conference and, working with our creative team, helped design the trade booth, promotional brochures, media releases, renewed new logo and web site. He has also since helped create a marketing binder and advertising templates for our clients.
Derek has a wealth of knowledge and experience in health club marketing and branding and his good humor and professionalism bring a welcomed energy into any room. Accordingly we recommend Barton Productions to any organization and wish you every success.